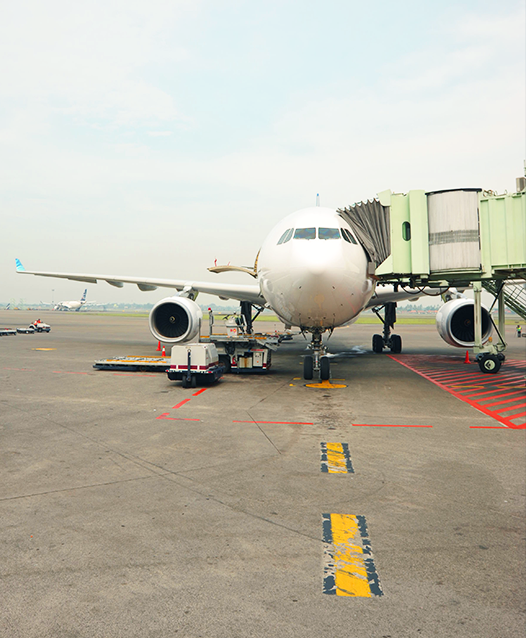 Established in Jakarta on June 30, 1973, PT Aero Wisata has became the pioneer of Indonesia's hospitality industry. The Company was formed not only to support the national flights, but also to manage, operate, and carry passion and high commitment in providing the best services that support the Indonesian tourism industry in the fields of catering, hotels, tourism, transportation and logistics.
All forms of products and services produced by Aerowisata are made to reflect the unique characteristics of Indonesian culture.
After more than 40 years, Aerowisata continuously upholds a commitment to provide integrated services in hospitality service on the basis of cordiality and friendliness principles.
Our Business
Aerowisata has experienced a rapid business growth and built a strong presence in the Indonesian business market through its five line of businesses:
Aerowisata Foodservice
Aerowisata Hotels
Aerowisata Travel
Aerowisata Transportation
Aerowisata Logistics